"The brand and or agency provided the product(s) for this giveaway; however, no further compensation was received. Also this post may contain affiliate links. No purchase is necessary."
Star Wars toys and collectibles never go out of style because The Force is strong with boys and girls of all ages.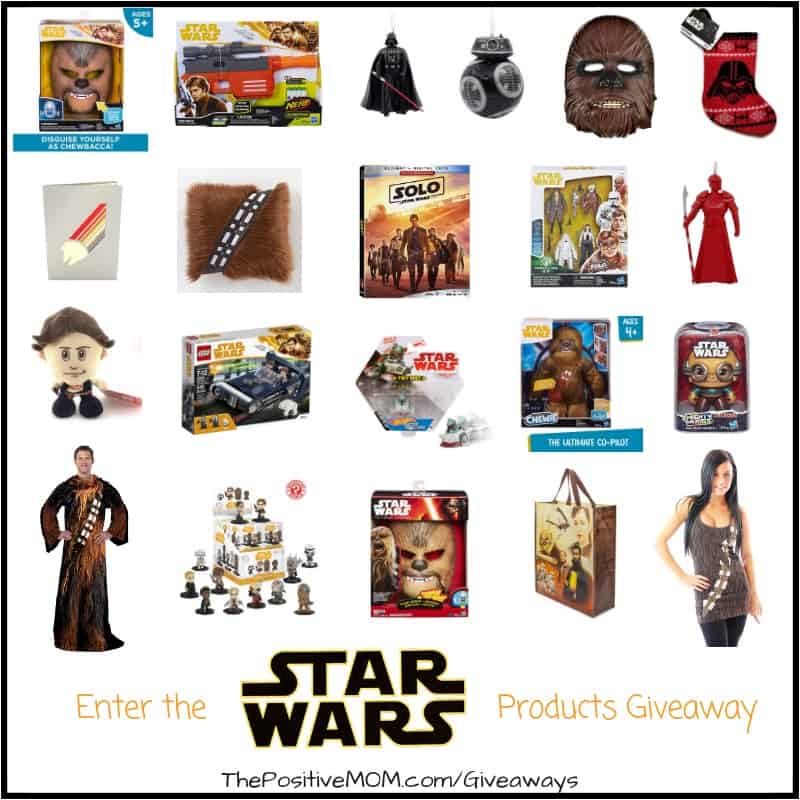 We're hosting a Disney Blogger giveaway to give you a chance to win a Star Wars Gift Pack – Holiday Jumbo Toy and Collectible Bundle — valued at OVER $600! Can you believe it?
The Christmas Star Wars Products Giveaway is hosted by: The Positive MOM and Disney Mom Guide and co-hosted by:
Mommy's Busy, 4 Hats and Frugal, Bert M Anderson, Comic Con Family, My Mommy Style, Fans of Mickey Mouse's House, Christy's Cozy Corners, Embracing Diversity, Mamas Mission, Cleverly Changing, WhollyART, Ginger Casa, Wheelchair Daddy, Local Mom Scoop, An Open Suitcase, Unprocessed Jess, Two Married Geeks, Ask Mama Moe, Raising Three Savvy Ladies, It's Free At Last, Funtastic Life, A Savings WOW, En Tus Zapatos, JA Monkey, Clementine County, Gay NYC Dad, Little Family Adventure, Wife Mother Runner, Pretty In Baby Food, Teacups and Fairytales, The Jedi Father, and Lady and The Blog.
Star Wars Giveaway
There is no purchase necessary! One (1) fortunate WINNER in the U.S. over the age of 18 will receive a Star Wars Gift pack, with new collectibles and toys inspired by our favorite characters, old and new – a $600+ value. All entries will be verified, so make sure they go through!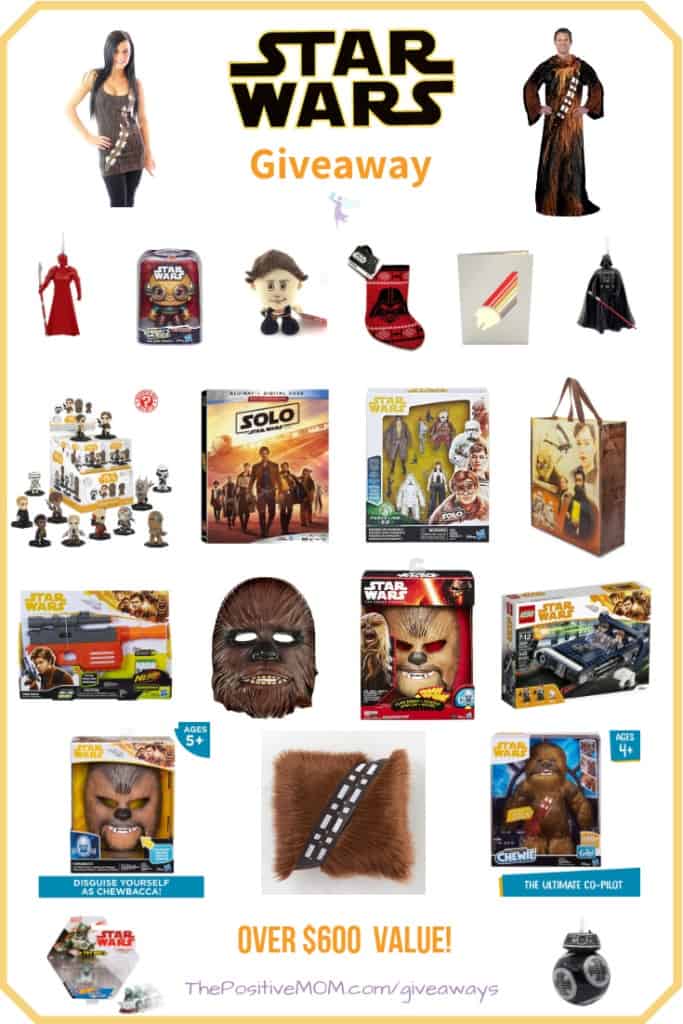 So… what Star Wars toys and collectibles can you win? Only the best in the galaxy! Here's the list of all the goodies your Star Wars Gift Pack includes: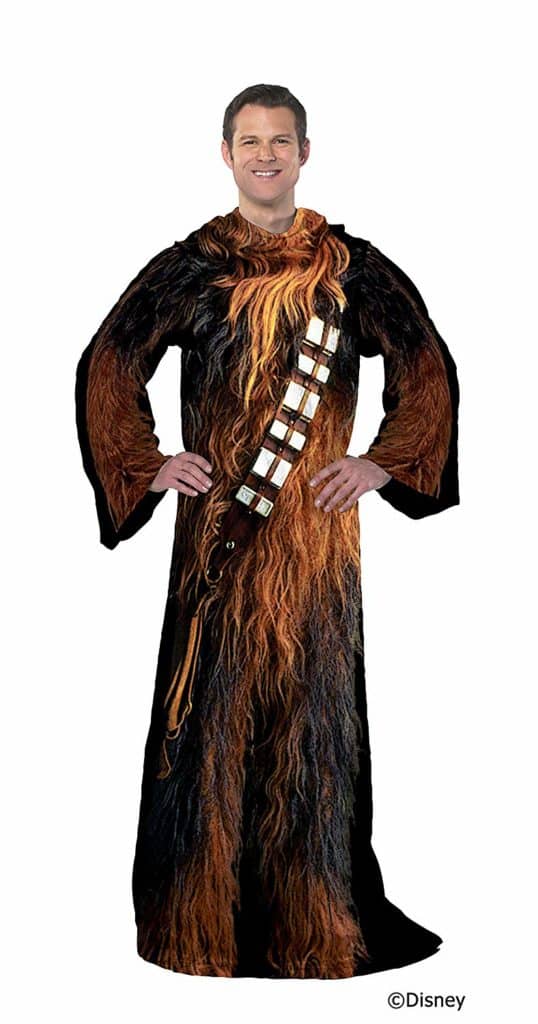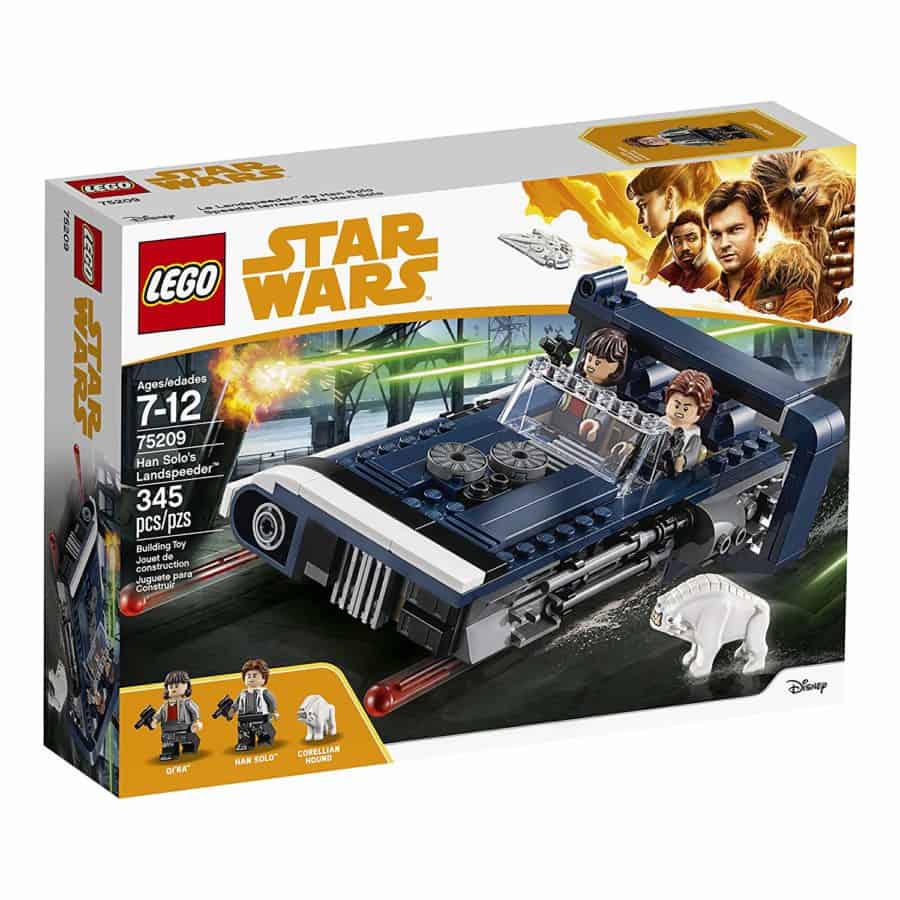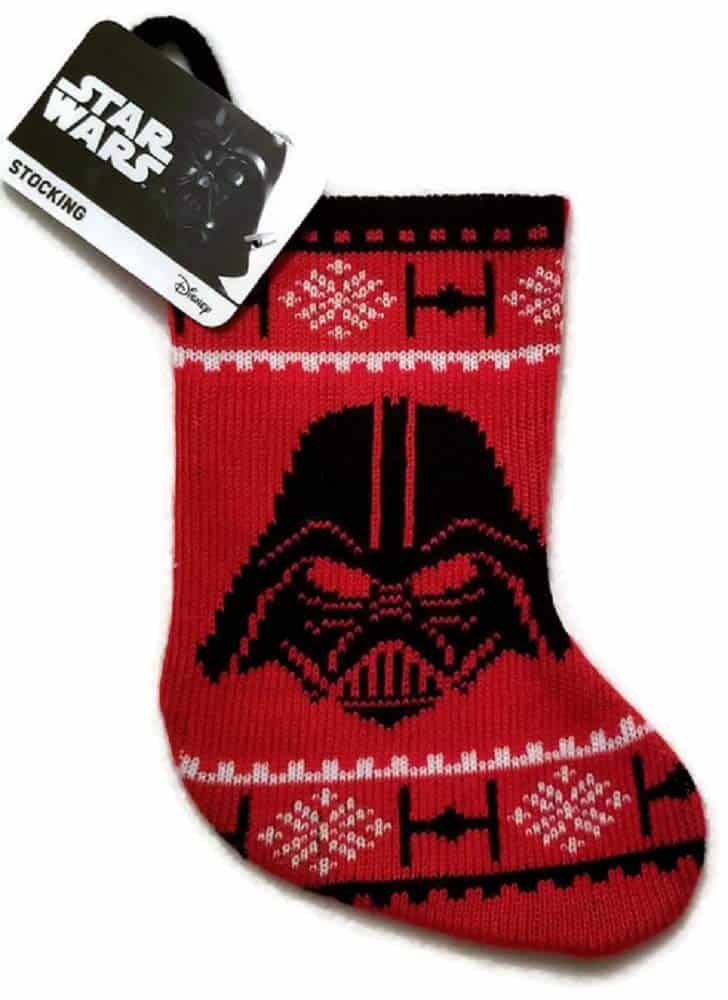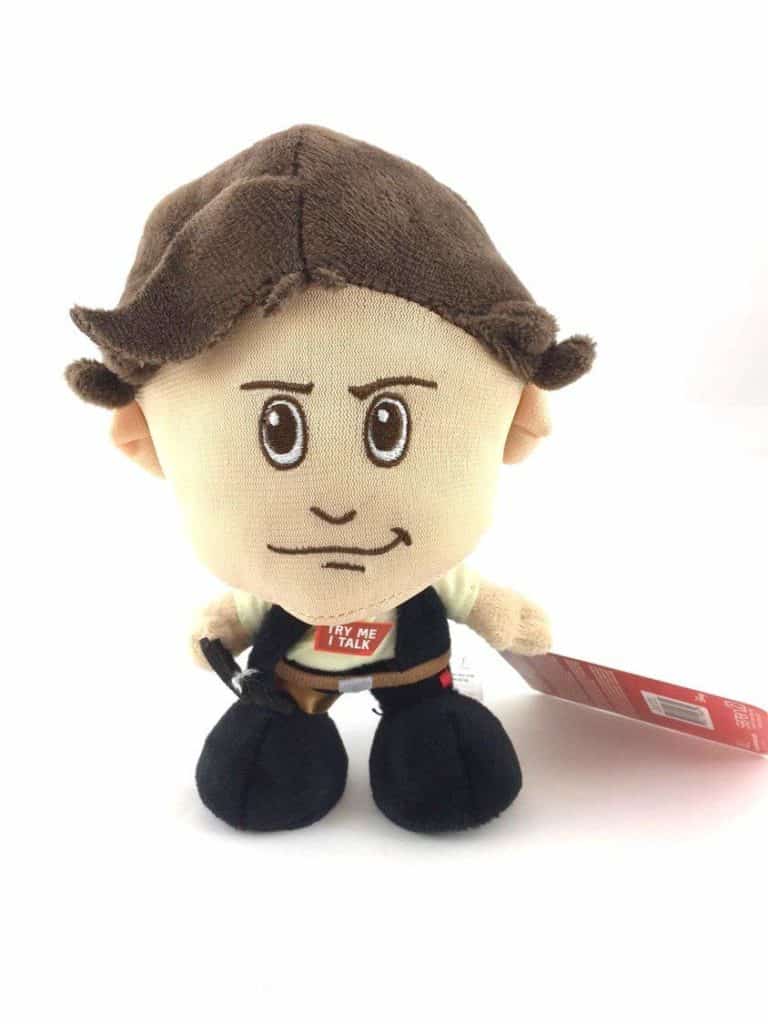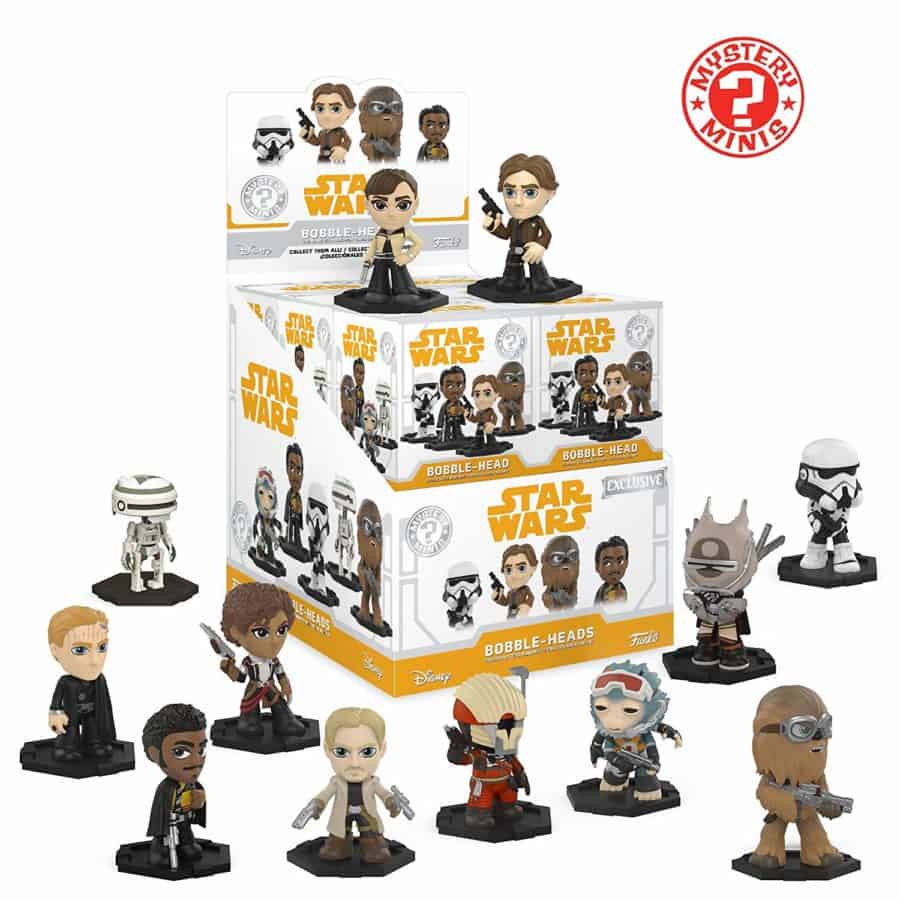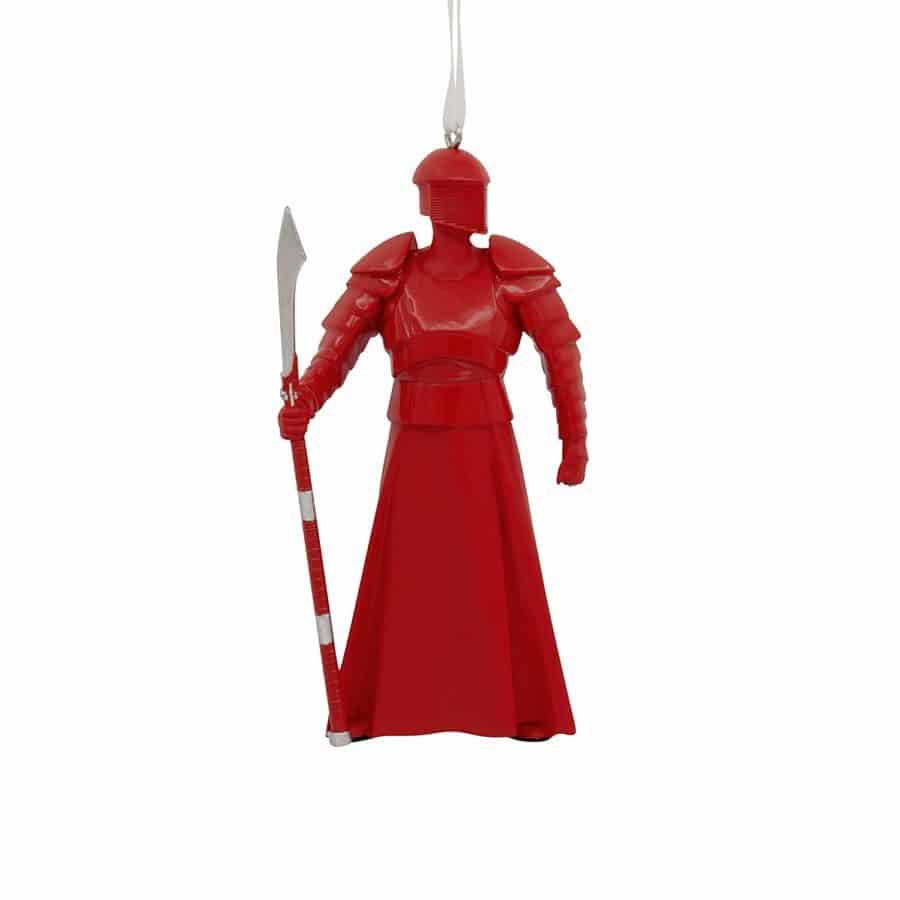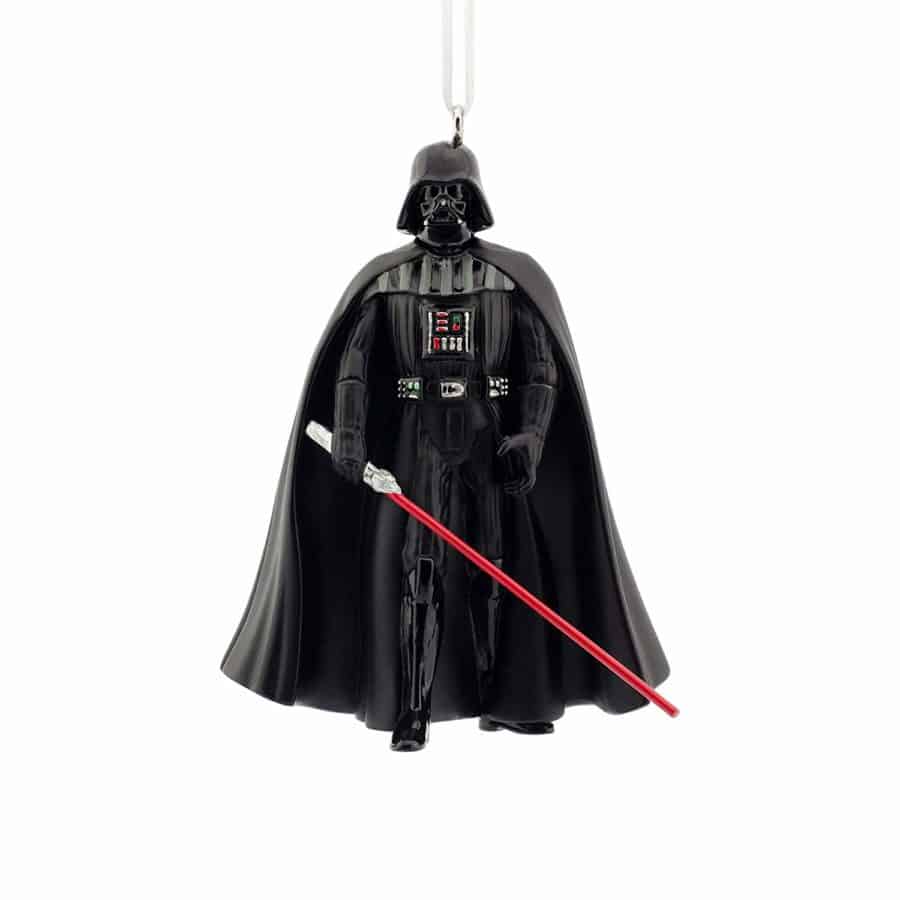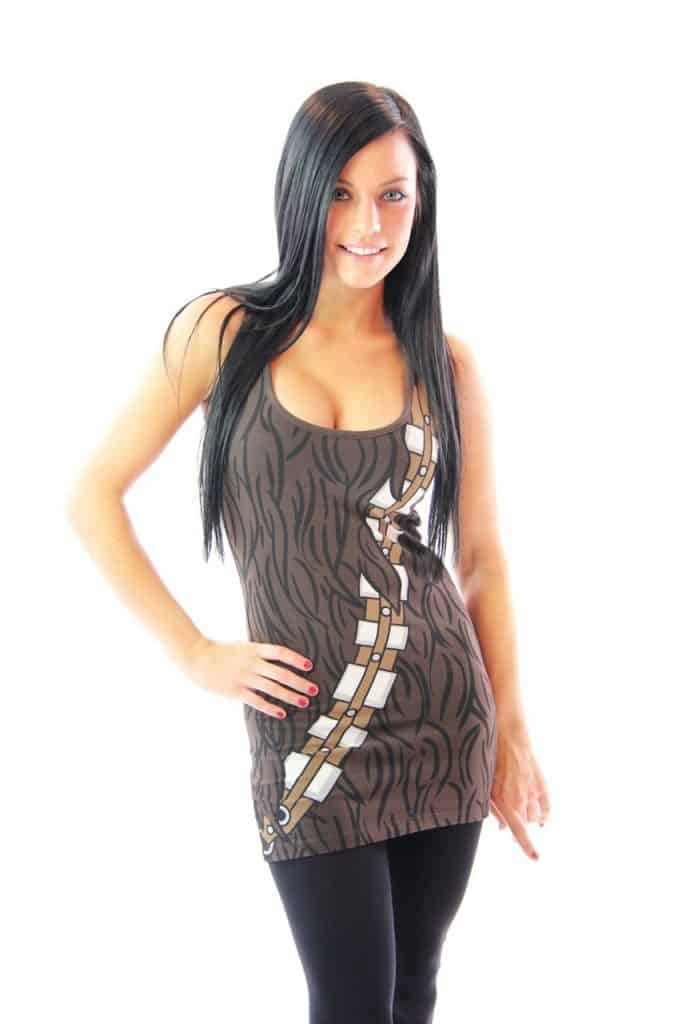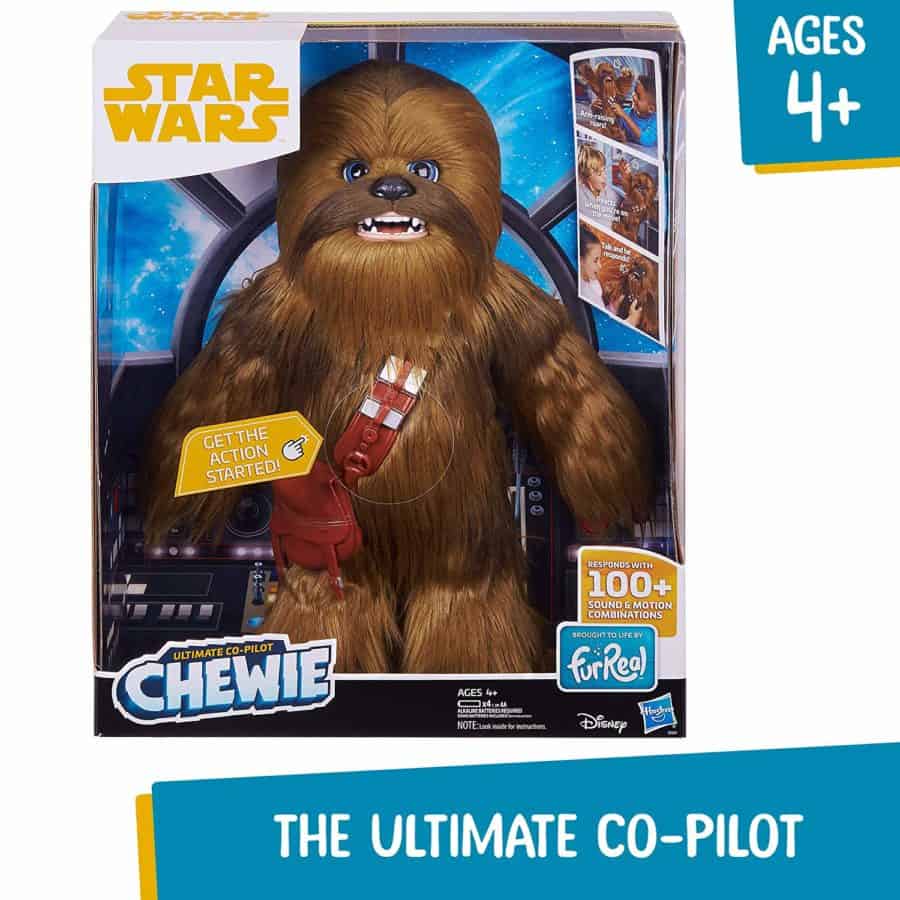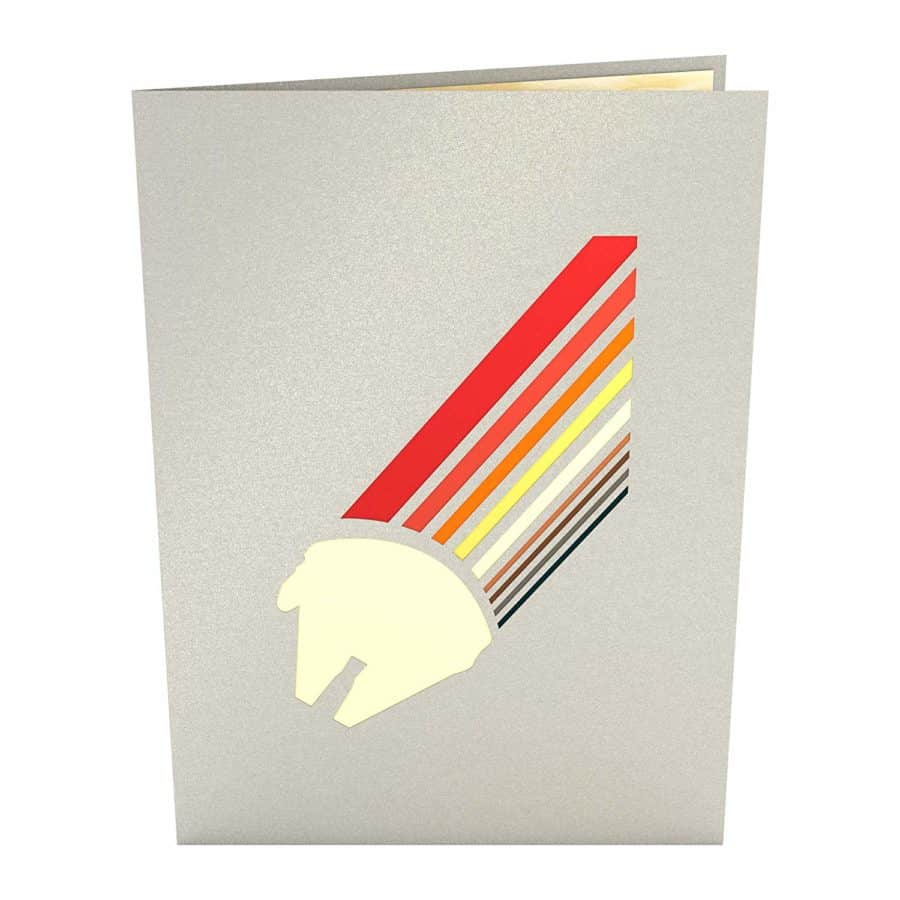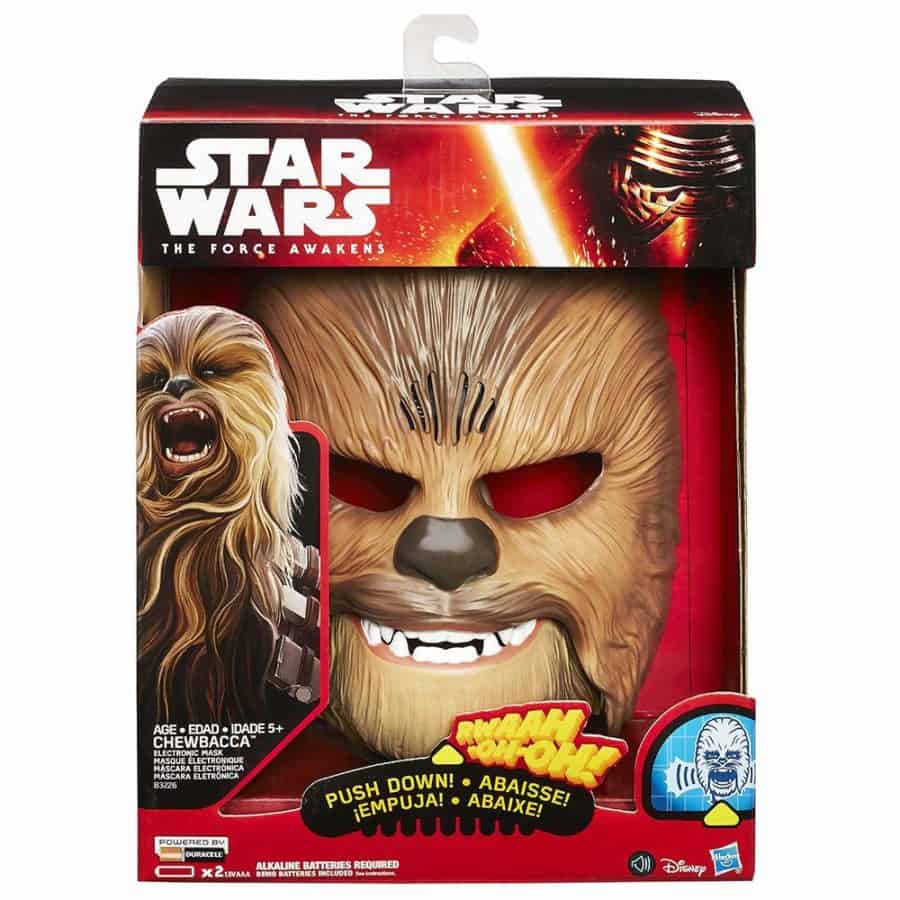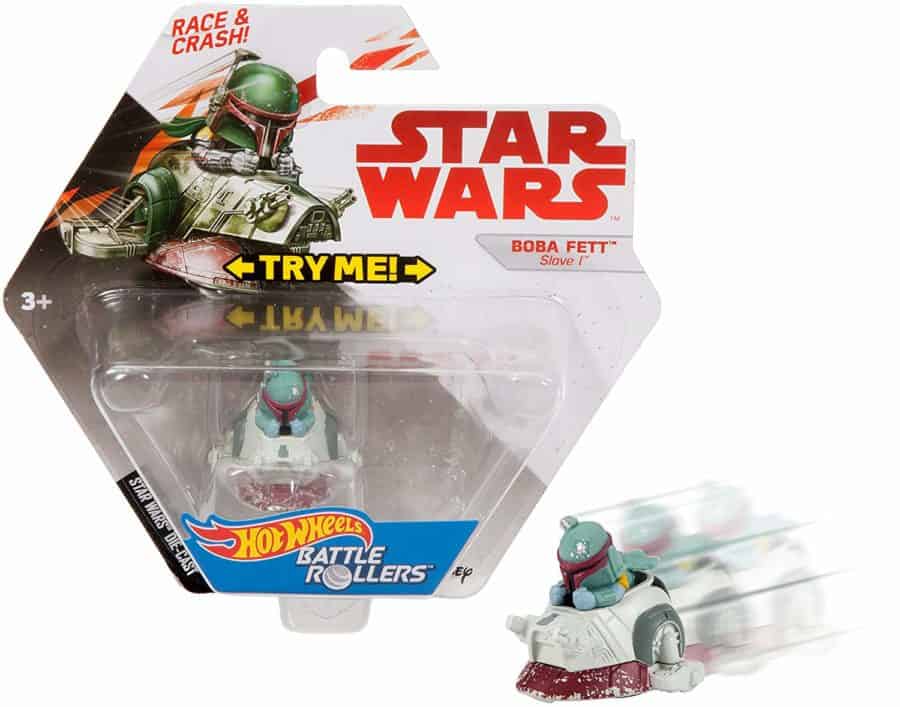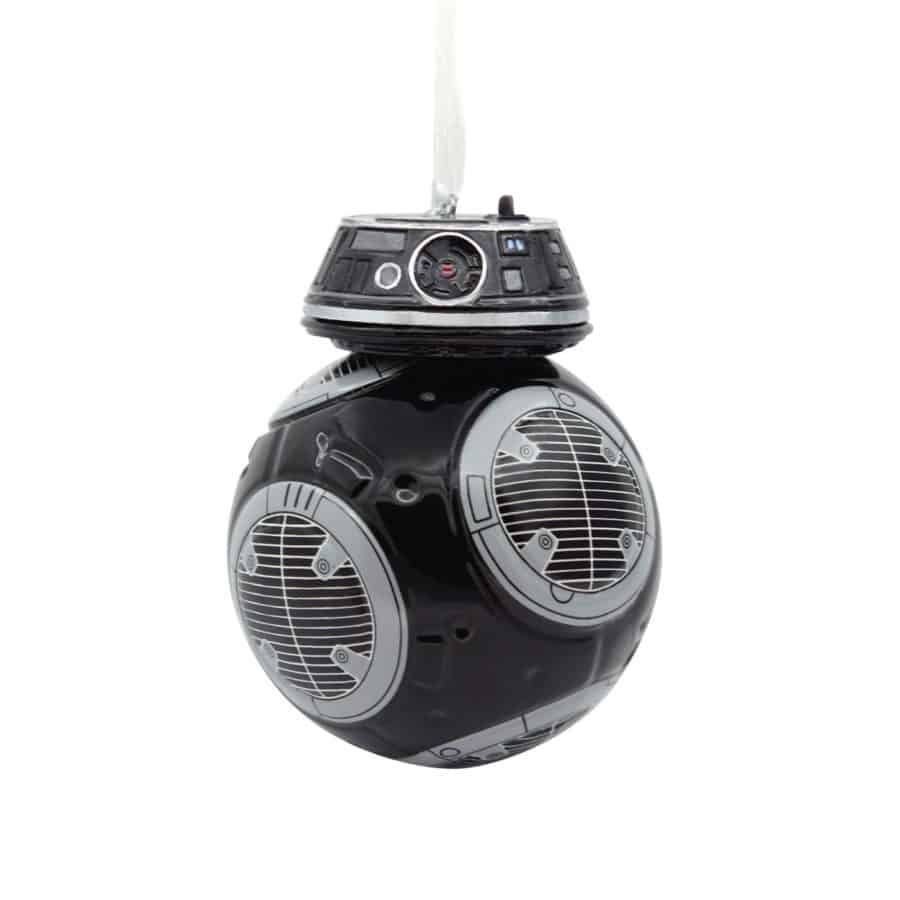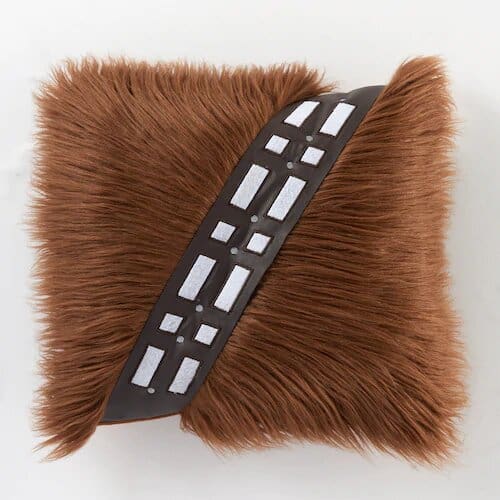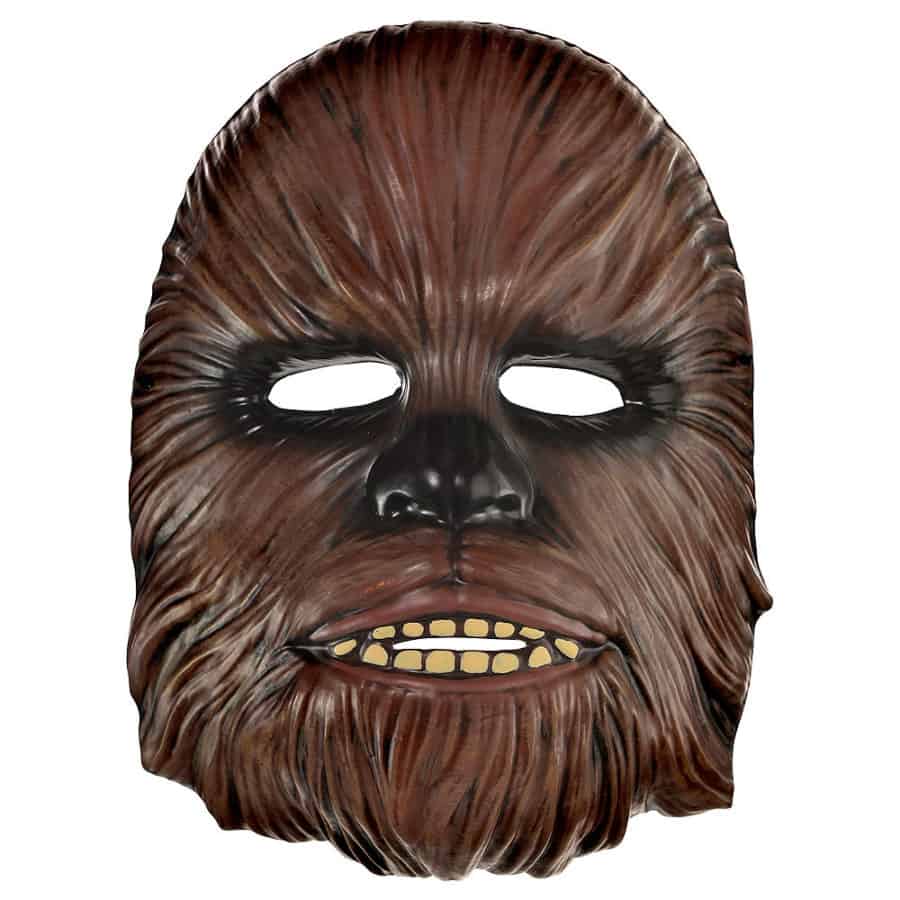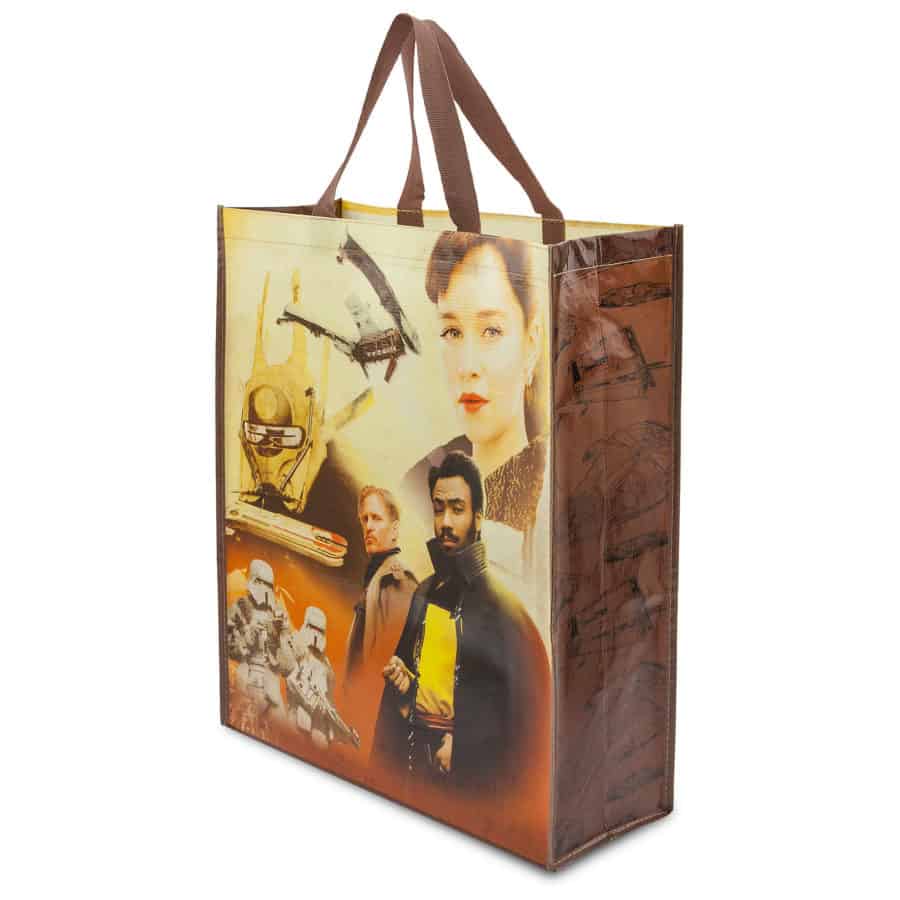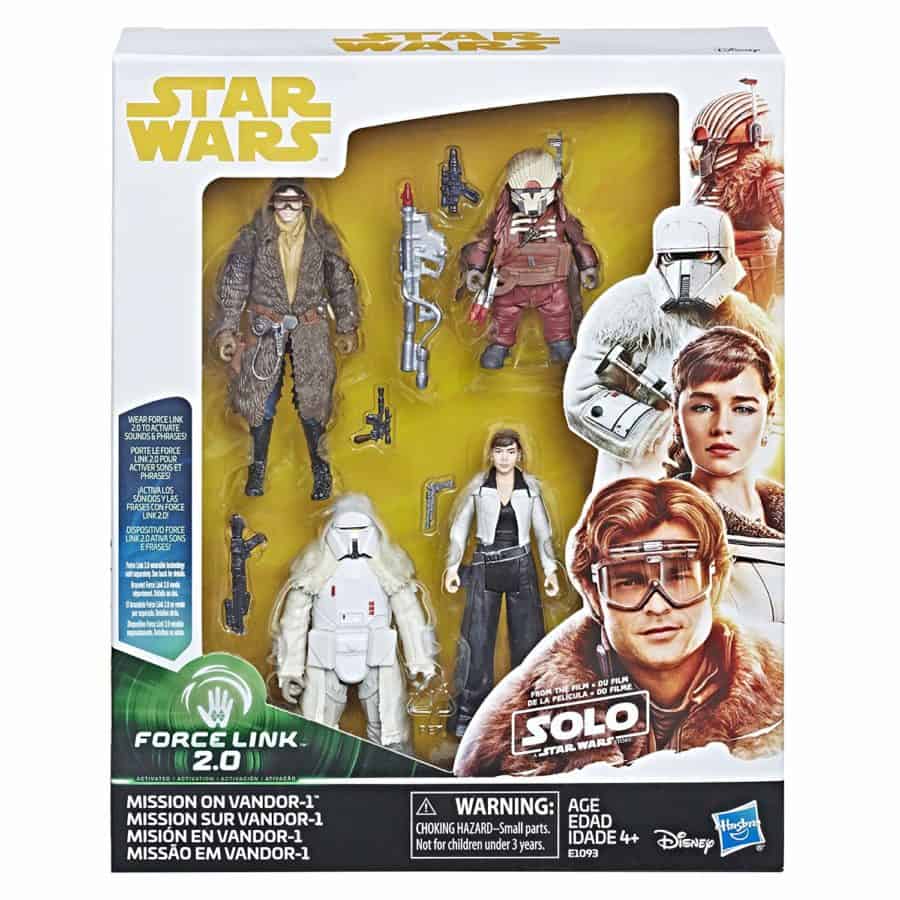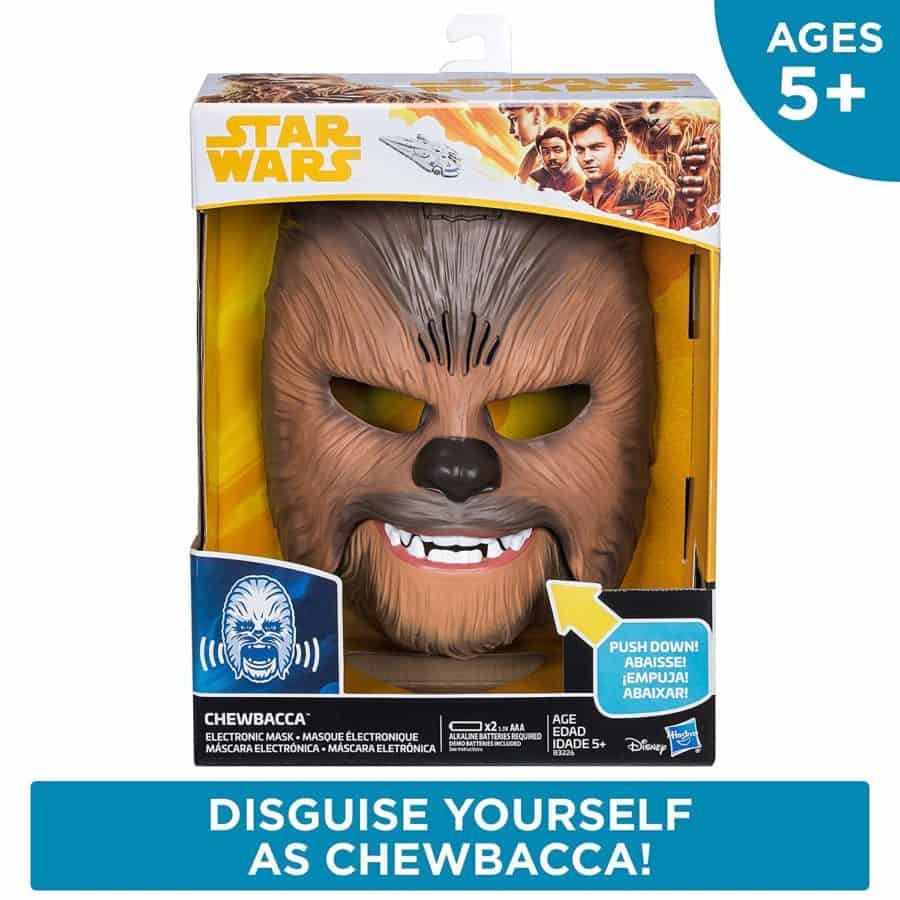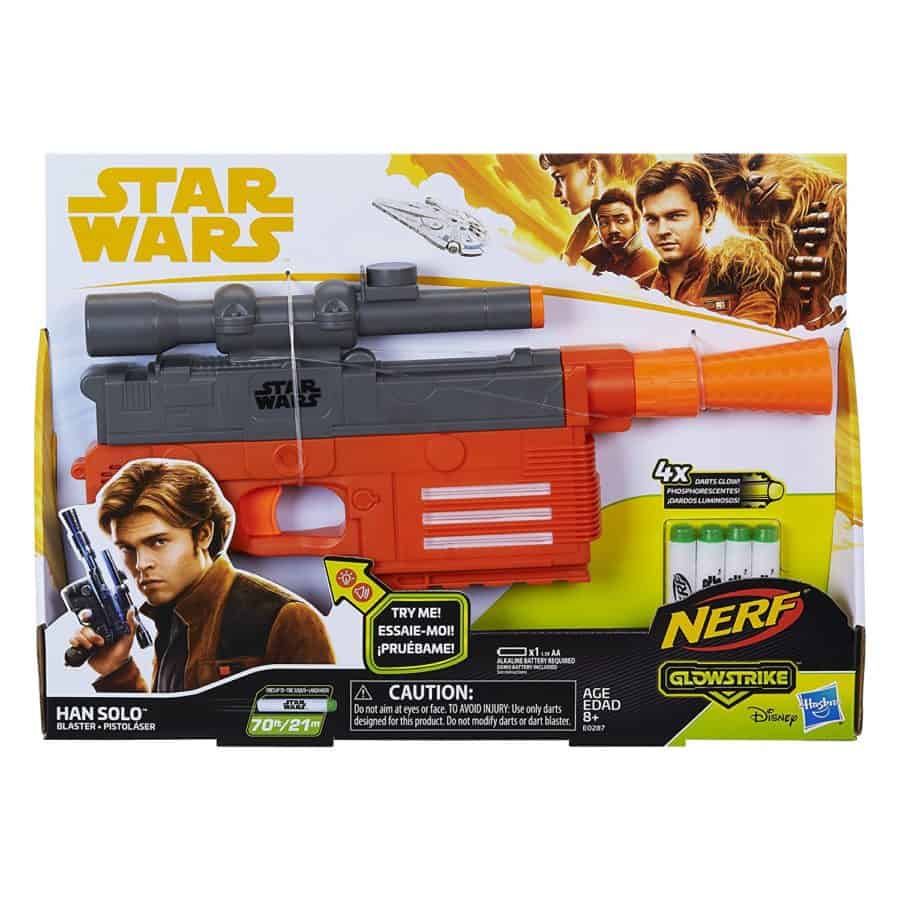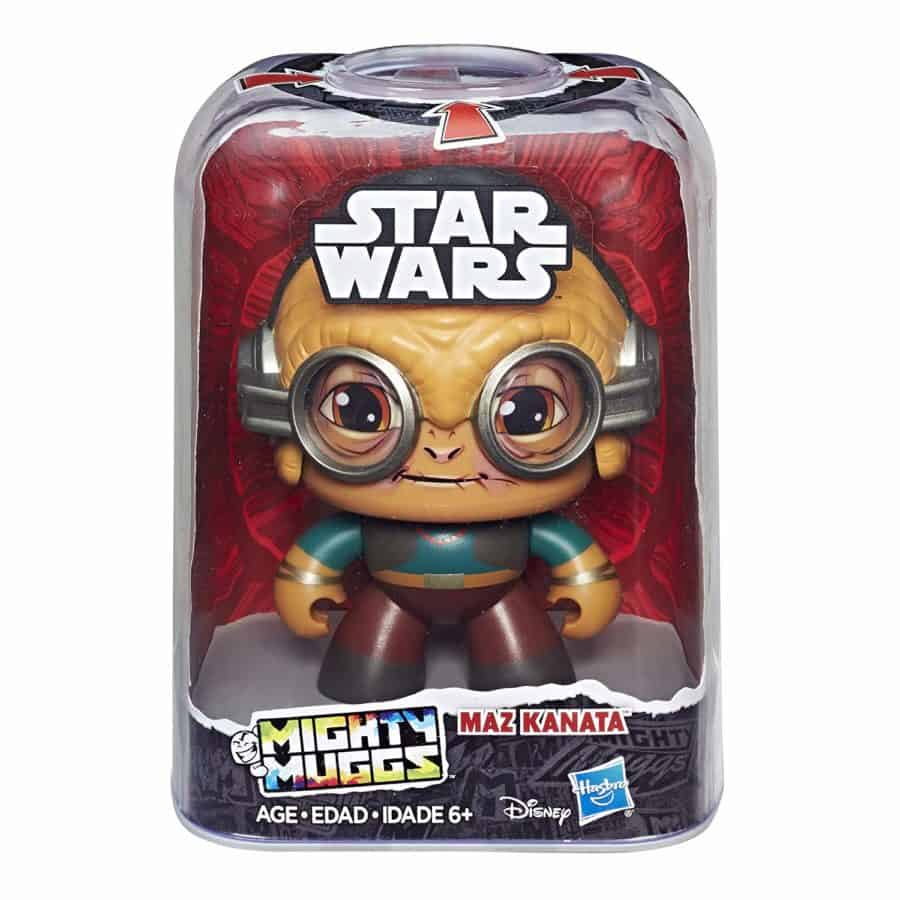 And, naturally…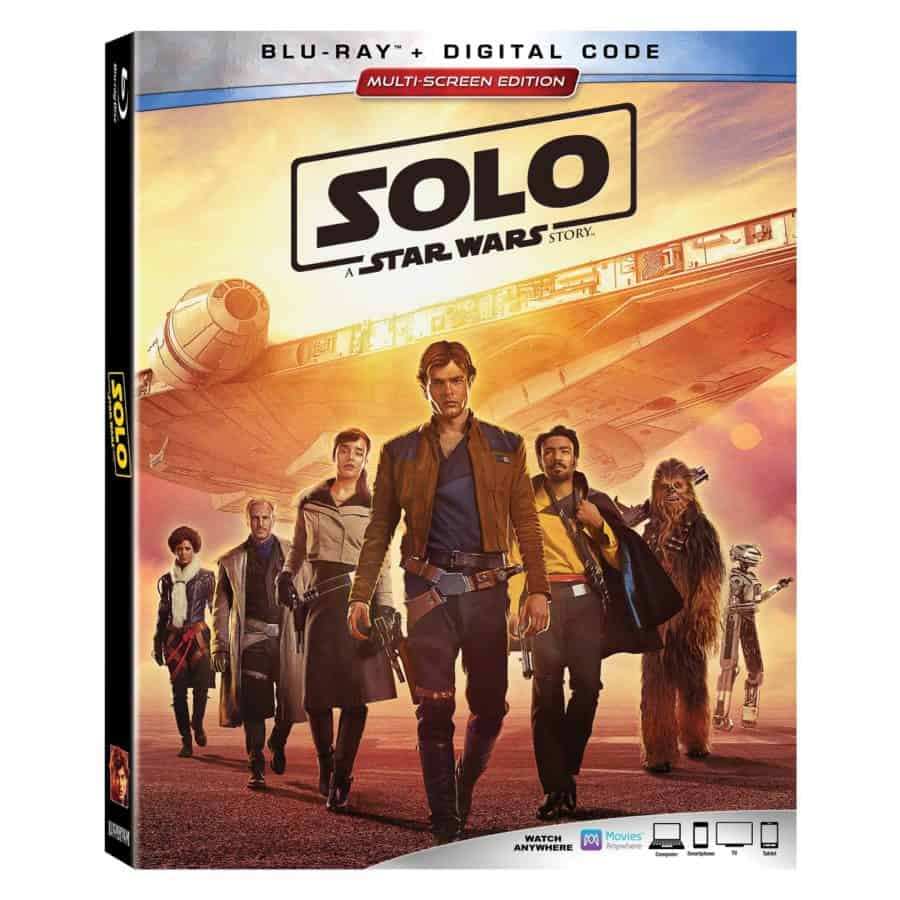 We are all so excited to join powers to make someone very happy with this amazing Star Wars gift pack!
How to Enter the Star Wars Giveaway
Which of these Star Wars products is your favorite? May the odds be in your favor!
a Rafflecopter giveaway
Hurry and ENTER NOW
for your chance to win this jumbo Star Wars Gift Pack! This Disney Bloggers giveaway runs til
December 18th,
2018!
Menstrual bleeding is an essential part of a woman's reproductive process, and it is also a sign of good health, signaling ...

According to the National Institute of Mental Health, depression is one of the most common mental disorders in the United States. ...

April Simpkins, mother of late former Miss USA to Present at Volunteer Leaders' Business Meeting General Session Oxen Hill, MD. (Nov. 17, ...
Load More Related Articles
Are you looking for a Christmas concert that you can enjoy with your family? If you answered yes, then please tune ...

The King's Speech Tickets are provided by the National Theatre in partnership with Allied Marketing Enter to win tickets to see The King's Speech at ...

Jersey Boys Tickets are provided by the National Theater in partnership with Allied Marketing Enter to win tickets Jersey Boys at ...
Are you looking for a Christmas concert that ...