If you are looking for activities for your kids, Publick Playhouse has great activities and upcoming shows that you and your little ones will enjoy.
WEDNESDAY OCTOBER 2, 2013
Enjoy the kid-friendly musical Teacher from the Black Lagoon.
Online description: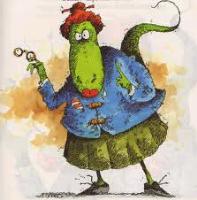 TheatreWorks USA presents a wonderful new musical revue based on favorite contemporary children's books. Along with the title work, the audience will meet big stinky "Dogzilla", "Grumpy Bird", the "I Want My Hat Back" bear, "Lily's Purple Plastic Purse", and the "The Grasshopper and the Ant."
Recommended for grades K-4
Tickets: $6/person; $5/groups of 15 or more
THURSDAY OCTOBER 10, 2013
Tiny Tots Thursday
10/10/2013 9:30AM, 10/10/2013 11:30AM
Mandy the Clown

Online Description: Perfecting the art of goofiness, Mandy is a trained circus artist and kid-friendly clown who juggles, stilt walks, does magic and keeps children fascinated and having fun. Recommended for grades pre-K-2.
Tickets: $4/person
****
Midweek Matinee
THURSDAY OCTOBER 17, 2013
Balé Folclórico da Bahia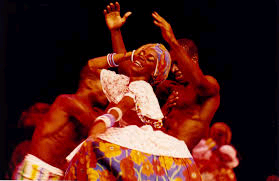 Online description: Brazil's incredible national dance company takes the audience on an explosive and exhilarating trip to the heart of Brazil, for an hour-long immersion into the colorful history and culture of our Latin American neighbor. Experience the excitement of one of the major folk dance companies in the world.
Kid-friendly performance.
Recommended for all ages
Tickets: $7/person; $6/groups of 15 or more